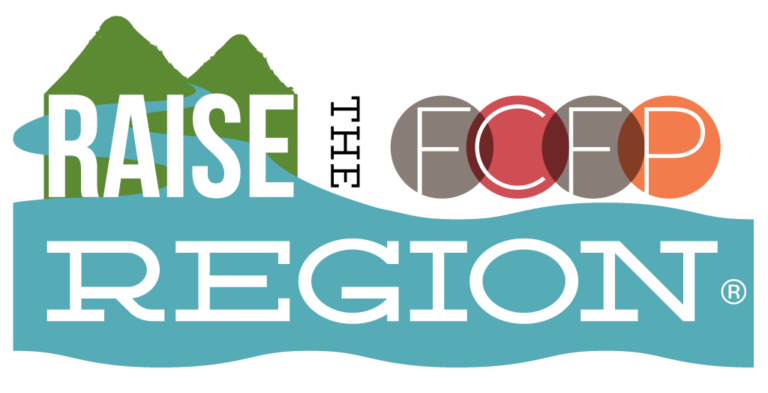 Raise the Region 2023 is over. Thank you for your support. And, maybe next year's After Hours Party will be even better!
Chester Talks about Raise the Region 2023!
Thank you for supporting us and any of the Tioga County and participating nonprofits.
Please register if you are interested in attending a Wednesday morning story hour, starting at 10:30 am. Use the below link to register for Miss Mia's March 1, 8, 15, […]
YOUR SUPPORT HAS BEEN GREAT!  NO MATTER THE SIZE OF THE DONATION -- WE APPRECIATE YOU!! We received $3160.00 towards STEAM (Science, Technology, Engineering, Art, Math) materials for the Library […]
Our book club for adults will meet on March 21, 2023, at 5:15 to discuss The Blackout Book Club by Amy Lynn Greer.  The discussion will take place in the […]
RAISE THE REGION WILL BE BACK IN MARCH 2024!
THE LIBRARY STAYS FINE FREE!
To help us, please scan the PayPal QR code to make donations to the library.  Once open, use the drop down menu to select where you want your donation to go — Appeal or Regular Donation. 
THANK YOU FOR SUPPORTING YOUR LOCAL LIBRARY.
Did you remember to change your clocks?
Please check our website, local radio stations, or Facebook for changes to our schedule due to weather conditions.

Check our NEWS to find out what is happening at the library.
Use the archive to gain a local perspective on historical news, to research your family history, or to simply read about a person or event of interest. Access local Wellsboro newspapers from the 1890's to the 2015 for free.  Remember to register for a FREE account when first using the Archives.
Chat directly with a librarian. Experienced librarians are on hand to assist. They may be able to answer your question then and there, email information later, or suggest resources to explore.