Britannica Online Reference Center
This edition includes information from the reliable, authoritative source, Encyclopedia Britannica, with all of the articles in the print set, plus a dictionary, world atlas, notable quotations, current magazine and journal articles, and live news feeds.
eBranch2Go
Download eBooks and audiobooks quickly and easily for all your devices!
Remember to login to access materials available only through the Potter Tioga Library System.
Heritage Quest Online
A comprehensive treasury of American genealogical sources and more.
Learning Express Library
Selection of interactive online tutorials, articles, e-books, and high-stakes test preparation to help achieve educational goals. From CDL practice tests to SAT test prep, all in one spot.
Mango Languages
Self-paced courses for 70 languages to introduce the learners to cultural insights and grammatical nuances specific to their language of choice.
NoveList
For over 20 years, NoveList has helped readers find their next favorite book, and continues to develop innovative solutions for connecting readers, books, and libraries. 
PLEASE USE THE BELOW LINKS TO ACCESS NOVELIST PLUS & K-8 PLUS.
Power Library
An online portal for many databases and other resources for all ages! 
These resources are available for PA residents, supported by LSTA funds and the Office of Commonwealth Libraries.
Chat with a Librarian
Chat directly with a librarian. Experienced librarians are on hand to assist. They may be able to answer your question then and there, email information later, or suggest resources to explore.

Power Library Kids!
An online portal of databases for kids!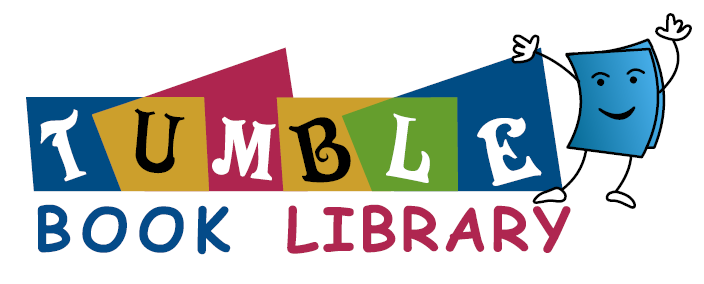 TumbleBook Library
An online collection of curated children's e-books accessible through the library's website. 
World Book Online
An online database based on the World book encyclopedia. Four databases, one in Spanish, and a timeline resource are available.
Brittanica Annals of American History
This valuable online chronicle provides a year-by-year documentary of American thought, action, and daily life.