Painting Event at the Library, Jan 14 2023
JOIN US ON SATURDAY, JANUARY 14, 2023 to PAINT THIS WONDERFUL SNOWMAN MITTEN ON WOOD!
Register on the Willy Nilly site (Elkland PA) or use this code: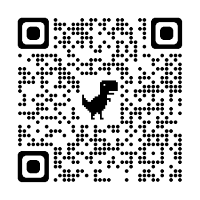 The Cost of $45 covers all materials and a small donation to the library, supporting our e-resource collection.
 Light Refreshments will be available (maybe even some wine!).
Related Events